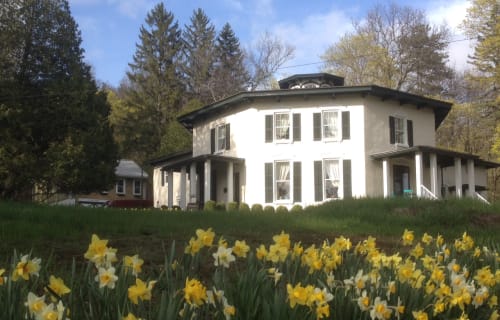 Why choose a Bed and Breakfast?
February 11, 2019 - By: Debbie Meritsky and Marc Rotman
When you have some time off from work and you're planning where to go, one of the first pieces of the puzzle is where to stay. Your accommodations for your trip may be the single most

...