May 7, 2016 by: Debbie Meritsky and Marc Rotman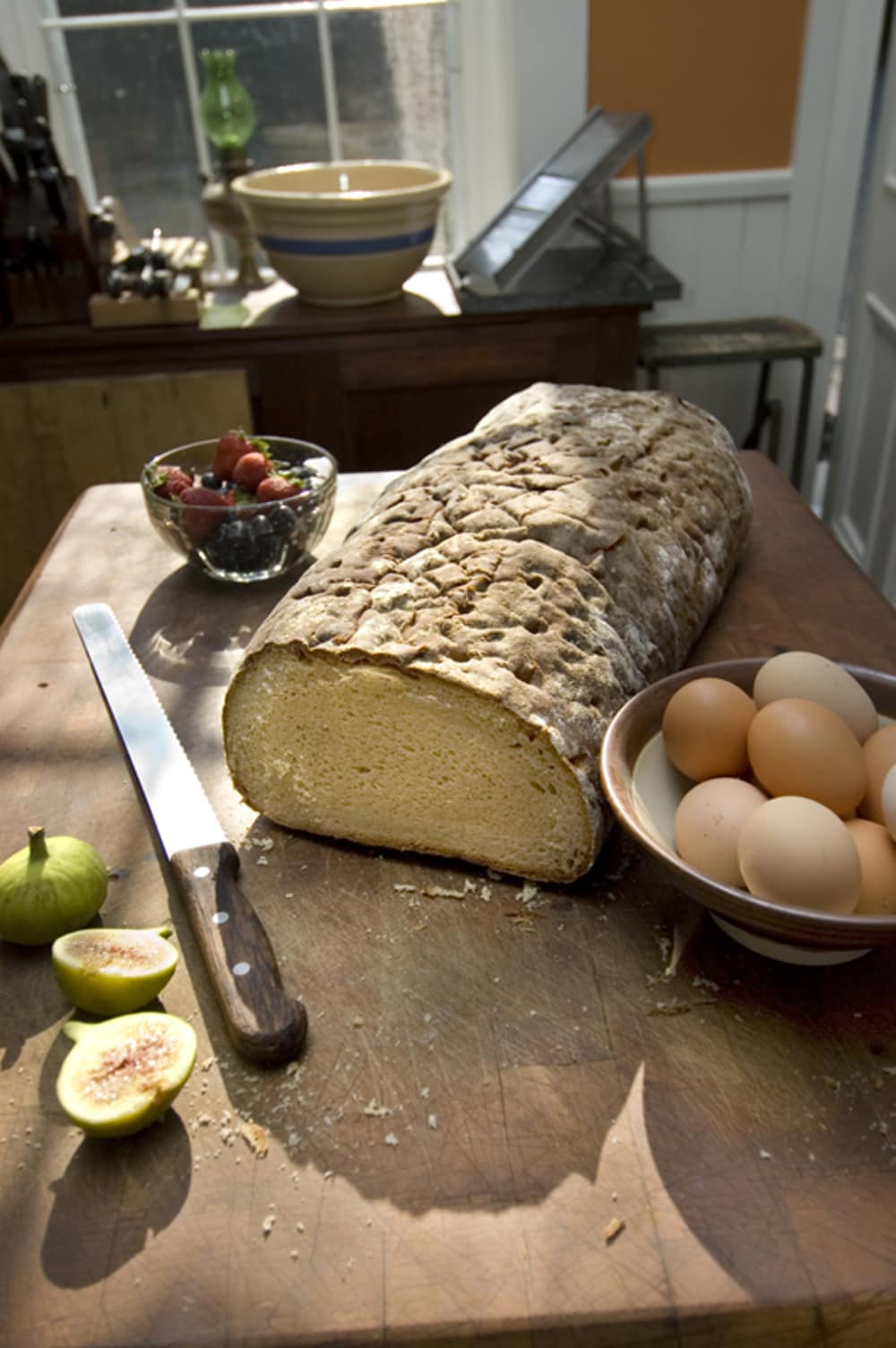 Experience Finger Lakes Packages and Specials
Dear tourists!
As a Farm to Table bed and breakfast in the southern central Finger Lakes, we welcome you to share in the many bounties of the region. At the Black Sheep Inn & Spa, we have crafted many wonderful all inclusive getaway packages that cover much of what you're looking to do. Activities to enjoy are the on site spa, located just a few steps from your door, Farm to Table getaway event with the Inn Chef, Hands on Flavor Studio and Gallery classes and so much more. If drinking & driving aren't your thing, let us drive you in style in our private luxury touring wagon.
Now for some reason if you can't get the reservation you're looking for but want to partake of the services offered here at the Black Sheep Inn & Spa, then by all means, let us know how we can reserve your special package while staying elsewhere… just schedule your pick up of materials and goodies and off you go to enjoy the region we call home.
Mind Body and Soul Package
To see all that we have to offer, head to www.stayblacksheepinn.com to our packages and specials tab and view all the options located there. A call is all it takes for most of this to be arranged before you arrive in the area for your memorable getaway. we're best reached at 607-569-3767 or 607-368-8471. Looking forward to seeing you soon!