February 8, 2015 by: Debbie Meritsky and Marc Rotman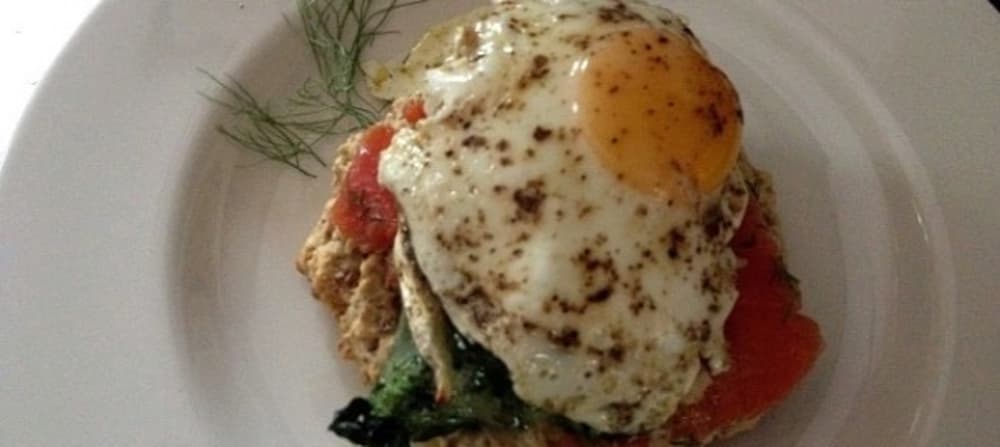 Finger Lakes Farm to Table
June through October
Here at the Black Sheep Inn and Spa, a select Keuka Lake bed and breakfast, we're all about Finger Lakes Farm to Table, and utilizing the freshest and healthiest ingredients when preparing delicious breakfasts for our guests. In our pursuit of local, organic and seasonal, we are proud to source over 90% of our ingredients from within 50 miles of the Inn.
As your Finger Lakes Farm to Table Tour guide, we will accompany you while you explore two of our regional organic farms and a distinctive estate winery to learn all about the process and philosophy of the local, organic movement, and how easy and beneficial it is to work directly with your local food sources. You'll tour their locations, meet the farmers and growers, head into the fields full of beautiful, organic vegetables and pasture fed livestock, and select some ingredients to use in your Farm to Table cooking class.
Once you arrive back at the Inn, you will participate in a 90-minute class that illustrates just how fun and easy it is to implement the process of farm to table. Your Finger Lakes Farm to Table tour culminates with the bounty provided through your travels of the day. You will also learn about methods to help you locate farm to table resources in your own backyard. Also included in your stay at the Black Sheep Inn and Spa, an historic Finger Lakes bed and breakfast, is your very own exclusive Black Sheep Guild card, which offers special perks with our many Guild Partners.
Package pricing is $295.00 per person, is separate from your room selection, and is based on double occupancy, all taxes and gratuities are included. Too much to see and do, extend your stay beyond two nights and receive a $25.00 per night discount on any additional nights
When reserving your room, be sure to add the Finger Lakes Farm to Table package to your itinerary.