June 18, 2015 by: Debbie Meritsky and Marc Rotman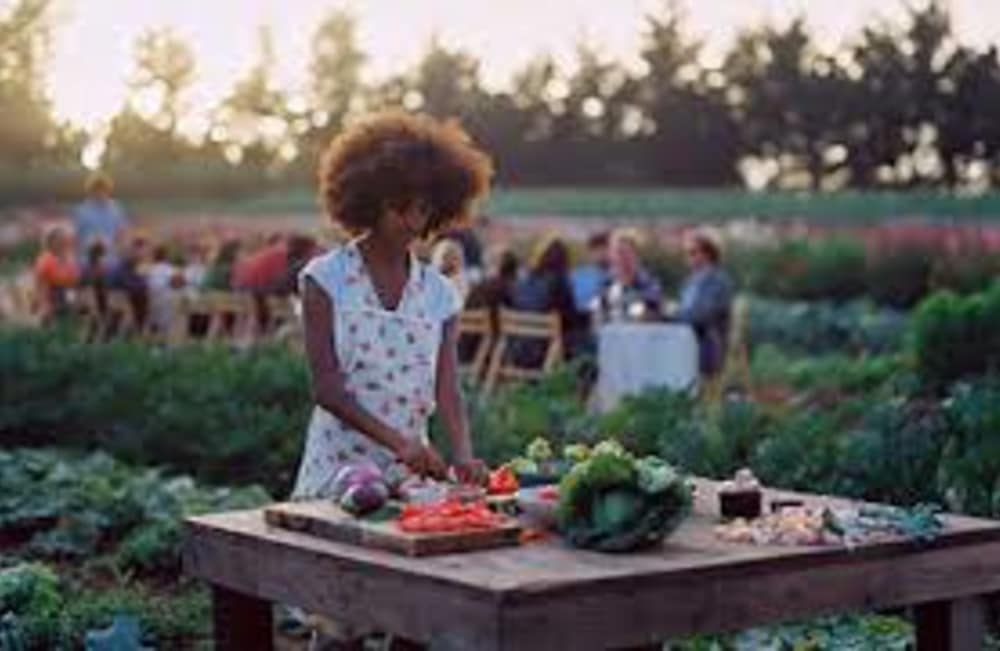 Finger Lakes Farm to Table Event
Menu of Events
Dates to be announced
Our Farm to Table partners have created the following activities and experiences designed specifically to get you up close and personal with the people and places that grow, create, and handcraft many of the wonderful local foods and beverages within the Finger Lakes region.
Each event is open to the public, and you may attend any and all by reserving today!
First Course – $30 per person
Welcome Event at the Brewery of Broken Dreams
Handcrafted Beer and locally sourced delectables
Second Course – $75 per person
Finger Lakes Foodie Scavenger Hunt
Follow the map for exciting farm visits, local cheese, artisan bread, estate wineries, craft breweries, & some spots for good eats. Meet the people who grow and produce our food, and learn why they do what they do. We've arranged treasures for you to find along the way, too.
Third Course – $45 per person
Local Food Cooking demonstrations
Interact with our panel of chefs as they instruct you on finding and using local ingredients. Learn about methods, watch demos, take home recipes & taste the results during the Q&A session. Special Tour to follow.
Main Course – $99 per person
Finger Lakes Farm to Table Dinner at Roots Cafe
Experience an evening of local wine and cheese tasting, meet the farmers, and enjoy a multi-course Farm to Table dinner.
Dessert Course – Priceless
Take with you all the knowledge and memories of your Finger Lakes Farm to Table experience, along with the treasures from your journey.
~ For those of you wanting the perfect getaway ~
Hammondsport, NY, Budget Travel's 2012 "Coolest Small Town in America",
will be your home base as you explore our Finger Lakes Farm to Table.
Your 3-night getaway package includes all of the great elements listed on our Menu of Events, and adds a special Farm to Table breakfast each morning at any of the participating B&Bs.
Package price is $269 per person*
(*Note: B&B room selection and package pricing are separate)
Call now to reserve your package, and we will refer you to the participating accommodation partners to reserve your room.
Call 607-368-8471 to reserve today!
fingerlakesfarmtotable@gmail.com
www.facebook.com/fingerlakesfarmtotable