Hey! We've now re-opened as have all of the surrounding restaurants, wineries and craft breweries
***********************************************************************************
Enjoy British hospitality and hearty, home-cooked vegan food in our beautiful, historic house.
Watch this space for offers and discounts!
***********************************************************************************
COVID-19 Precautions Update
NEW YORK/NEW JERSEY/CONNECTICUT STATE TRAVEL ADVISORY:
There is currently a strict tri-State policy relating to the quarantining of visitors from other States where infection rates are deemed to be too high. The tri-State's assessment is based upon a rolling 14 day average and therefore States will be added or removed from the advisory list on a day by day basis. Please check this link to determine how this might affect you're due to be visiting us in the very near future; https://coronavirus.health.ny.gov/covid-19-travel-advisory
INN PRECAUTIONS:
The safety and well-being of our guests will always be our highest priority at The Black Sheep Inn. As a result, we assure you that we will always monitor and follow whatever the current CDC guidelines are in respect of cleaning and distancing policies. Since re-opening these policies have included:-
• Taking a break from shaking hands and hugging! We would encourage fun greetings involving elbow bumps, rhythmic stomps, or any other dance moves that you might have.
• The Innkeepers have increased their hand-washing schedule to meet or exceed CDC guidelines and we are respectfully encouraging guests to wash their hands more frequently also.
• All food is being served by the Innkeepers. There will be no self-serve buffet items until further notice.
• We have spread our breakfast dining options into both of our dining rooms which provides satisfactory social distancing. We are also temporarily offering guests the option of having breakfast in their bedrooms.
• Whenever weather permits, we can move the serving of breakfasts to the terrace which is large enough to seat all guests and at the same time comply with current social distancing rules.
• We have increased the frequency and thoroughness of our regular deep cleaning and disinfection schedules of all spaces within the building, including exposed furniture surfaces, railings, door handles, light switches, etc.
We will continue to review policies and keep you informed. If you have any questions, please feel free to reach out to us at 607-569-3767 or blacksheepinnandspaflx@gmail.com.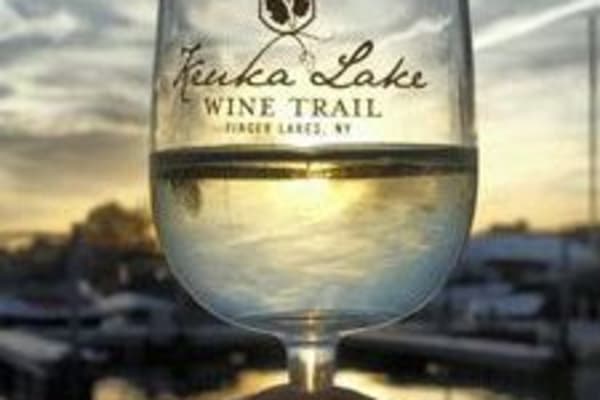 Packages & Specials
Enhance your stay by booking one of our many packages or special offers.
Whether it is a Beer, Wine, Spirits or Museum package, activity package or discounts offered on midweek low season stays or whole house bookings. Whatever it is - we've either got it here it for you or can organise it for you!
Please ask us for more details.
View Packages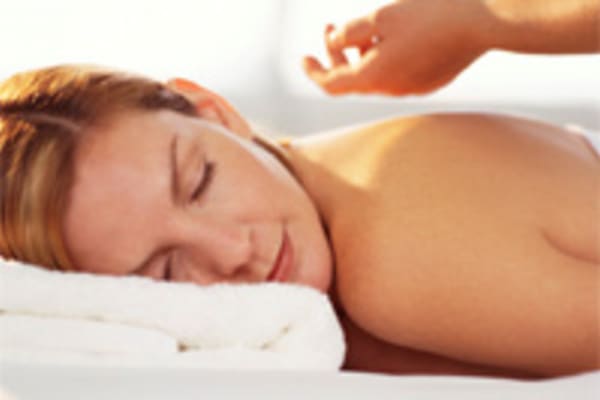 Spa Room
Unfortunately due to COVID-19 restrictions our Spa is currently only open for Inn residents
Why not book a treatment at our dedicated Spa room? We can offer you a range of individual massages including Traditional Swedish, Hot Stone or Deep Tissue.
You can enjoy the soothing quiet sounds of water, calming music, or the light touch of a gentle breeze while your relaxing under the trained hands of our licensed massage therapists.
Book the Spa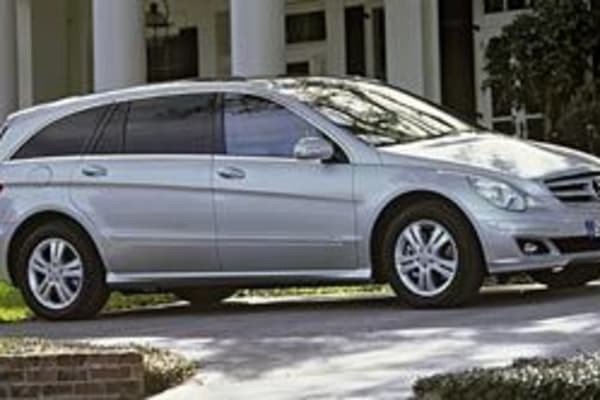 Concierge Services
Enjoy the many local attractions without the worry of drinking and driving.
Many of our packages include chauffeur services however we can drive you and up to 4 other guests on an ad-hoc pre-booked basis in our Mercedes Limo anywhere, anytime!
Concierge
---
Savor the best of the Finger Lakes!
The Black Sheep Inn and Spa is situated within a historic 19th century octagon building that's located on the edge of the village of Hammondsport - once voted America's coolest small town. Hammondsport sits at the southern end of beautiful Lake Keuka within the spectacular Finger Lakes region of western New York state.
British owned and run, our 100% vegan Inn offers plant based breakfasts together with a choice of 5 superior guest rooms, each featuring its own unique design & style, with private baths that feature lush towels, robes and complimentary toiletries.
Choose from;
The Wood Room – $169 per night (Full)
The Curtiss Room – $209 per night (Queen)
The Younglove Room – $209 per night (Queen)
The Pleasant Valley Room – $259 per night (King)
The Taylor Suite – $289 per night (King)
OR PERHAPS BOOK THE WHOLE HOUSE!

Please note: A 2 night minimum stay is required when reserving your room. Please review our Inn policies for more information, or contact us at 607-368-8471 or 607-569-3767 for availability.
Enhance your stay with one or more of our Concierge Services. Here are just a few of the many options available to help you create the perfect Finger Lakes getaway-
~ A relaxing massage in our dedicated spa room. Choose from; Swedish, Deep Tissue or Hot Stone
~ In-room floral bouquet, handcrafted vegan chocolates,
~ Gift Certificates available for stress-free gift giving
~ Luxury Excursions where we drive you on your Beer or Wine trail experience to help you better enjoy your day with peace of mind and safety
~ Picnic lunch to enhance your wine or beer tasting experience.
Buy Vouchers Here
---
How To Find Us
We are located at 8329 Pleasant Valley Road, Hammondsport, NY 14840
---
Subscribe
Subscribe to our newsletter and be the first to learn about our seasonal promotions and special deals.
By clicking "Sign Up" I agree to the Terms of Service.
Guest Reviews
We strive to provide an exceptional level of service for every guest, and are proud to have achieved a 5 star average rating on TripAdvisor since purchasing the Inn
Read Reviews